Doncaster hits the Roof!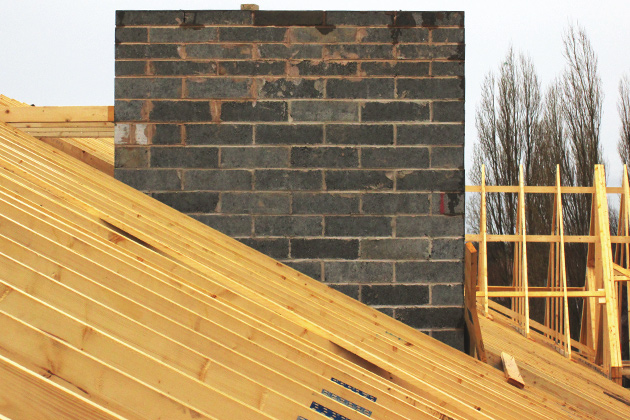 Roof trusses were going on when the latest Doncaster site visit took place at the end of March, progressing quickly and on schedule. The architecture services from AMA is on the second home for Willow Park Care and stands proudly on the prominent site, just on the outskirts of the town.
The Project Architect for AMA is happy with progress on site with the principle contractor, Walter Thompson, making good time and putting their excellent workmanship to good effect for the build. Hopefully a good run of warmer and drier weather will allow the project to continue on programme for its anticipated opening in late summer/autumn.