Diverting Design – Barrow gathers momentum again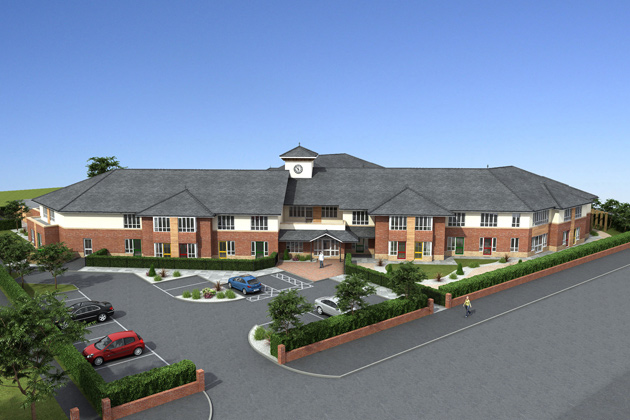 After gaining planning approval for a 60 bed Specialist Dementia Care Home in Barrow–in-Furness in May 2012, the project has been delayed due to the requirement for a sewer diversion.
Following nearly a year's delay, we are extremely pleased that Cumbria County Council and United Utilities PLC have an agreement which allows GB Building Solutions to commence with the Home's construction this autumn/winter 2013.
This prestigious project seeks to achieve a University of Stirling Gold Award for Dementia Design and, despite the delay, we are pleased that recommencement will culminate in a prestigious project and a high quality care facility for the people of Barrow.